To maintain quality in your cleaning business, use metrics to measure, teach and improve individual and team performance.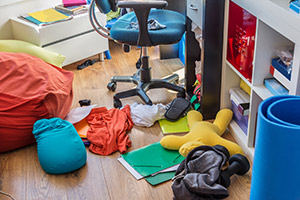 Remember when you were a kid, and your parents asked you to clean your room? If you did it too fast, would your parents ever get suspicious and look for shortcuts, such as dirty clothes or shoes stuffed under the bed?
Or to use an industry example, has an inspector (or worse, a client) ever found "shortcuts" in any of your cleaning jobs, such as dust or unremoved spills?
In either case, the task would be considered deficient and you would be required to complete it again. If your cleaning business was responsible for the deficiency, you might fail the entire inspection.
Cleaning shortcuts obviously don't pay, whether you're a kid or a BSC.
Use Metrics When Teaching Company Standards
This lesson has a lot of implications for our industry. Not only should each task be completed in a timely manner, it should also meet a standard, or in other words, your cleaning business' promise to your customers. And the first step to protecting your promise is teaching your employees how their work will be evaluated.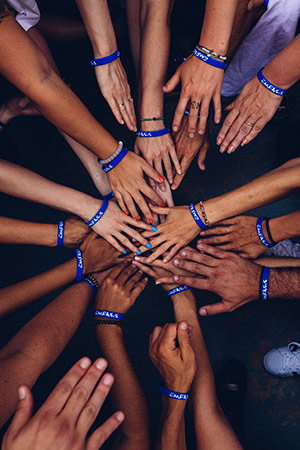 In the case of inspections, even if your employee has worked in the jan/san industry before, please explain to them how your inspection scale works, whether it is numerical, alphabetical or color-coded. In your explanation, use pictures from past inspections to show what bottom, middle and top scores look like.
According to a 2014 survey by Virgin Pulse, 53 percent of employers don't use metrics to track individual or company performance. If you are one of those employers who don't use metrics, start today! First, explain to your employees what your company's goals are. For example, you could say that your company strives to maintain an average monthly inspection score of over 75 percent at each service location.
Next, show your employees how their individual inspection scores factor into the company goal. For example, based on the law of averages and the previously stated goal, an employee must maintain a 75 percent or higher score on any space they work. Take this conversation further and tell them how that goal helps you retain customers and even win new ones. In other words, their work directly impacts the overall success of the company.
Try giving your new cleaners a copy of a facility's inspection list to use as a task list. For new employees, such a list could be the difference between a focused game plan and a lost, "where do I start?" feeling when entering their first solo assignment. With the support of management, this training tool could empower a cleaning employee to be the "first inspector."
With that kind of responsibility, how often would a cleaner forget to fill the soap dispenser in the bathroom?
Harness Employee Potential with Metrics
What else can metrics do for your company? According to a 2011 survey by Globoforce, 78 percent of employees said being recognized motivates them. Use your employee performance metrics as an opportunity to give your employees real-time feedback. In a more recent, 2017 study, Deloitte found that 90 percent of the companies that make this shift see increased employee engagement.
Tracking individual performance metrics could help you identify and retain your top-performing employees, the ones who will help you grow your business. Here are some examples of how to do this: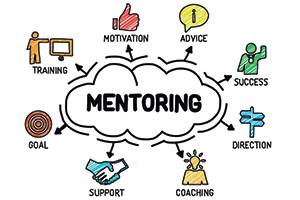 Training: Try pairing your top performers with new or underperforming employees. As they work together, they could talk about techniques and best practices. Just think about how this might relieve the stress of your managers!
New Assignments:As your company grows, retain your top employees by helping them grow with the company. Remember that giving them assignments of high trust now will help them grow into the role before they get there. For more tips on delegating, read our last blog post, "Delegating Effectively for Your Cleaning Business."
Metrics can prove a powerful tool for your cleaning business. With a little creativity, metrics can help you in any area of your business. The trick is identifying what you can track and then understanding how it helps you reach your overall goal.
If you would like to learn more about using metrics to measure performance, watch our latest webinar.
Did you know that CleanTelligent Software can help you record and track metrics? Visit our Business Intelligence dashboards page to learn more!