With the end of the calendar year approaching, protecting your free time is important. Explore three simple strategies that will help you and your janitorial business use your time to work smarter.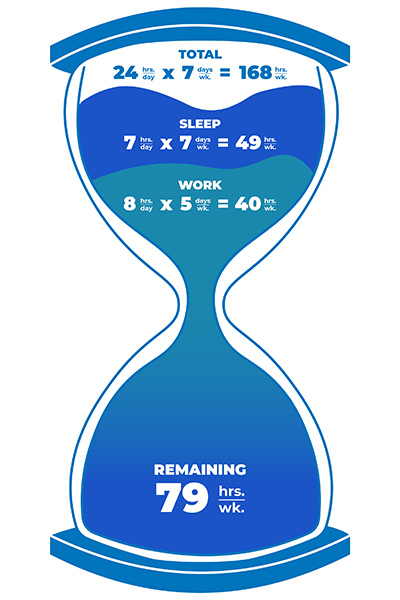 Time is the world's only evenly distributed resource. After all, each of us has the same amount of time in a day, week, month and year. What differs is how we choose to spend it.
We've created an infographic with a baseline showing the total number of hours in a week with "standard" work and sleep schedules.
Feel free to replace our numbers with the actual number of hours you work and sleep each week; this will give you a general understanding of where your time is going.
In an industry where many positions are paid hourly, it is easy to get caught in the trap of watching the clock while you work on any given task.
The trick is transitioning from working harder to working smarter. Here are three suggestions to help you do this:
Audit Your Time
The jan/san industry has made strides in measuring how work is completed and evaluated in the field.
A time audit is a simple way to collect data to confirm if your office staff is focused on tasks that align with your goals. At the end of each day, look over the time logs and put each task into one of the following categories:
What tasks do you have to complete yourself?
What tasks could you delegate to your team?
Are there any tasks that aren't contributing to your actual goals?
According to a 2018 article published by the RescueTime blog, a time audit looks at the amount of time you spend on your goals. For instance, if you have a goal to double the size of your janitorial business but you only spend one or two hours a week looking for bids, contacting prospects and creating proposals, there might be a misalignment in your time allocation.
Work Policies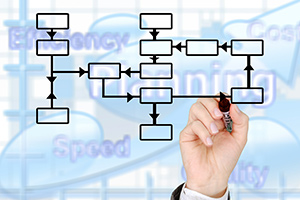 Company policies and procedures are designed to help your team deliver consistent results to your customer in a timely manner. Imagine the time and headaches your company will save when cleaners and managers provide consistent customer service, know what to do in the case of an emergency, or know how their work performance will be evaluated.
Because your company and its culture tend to evolve often, you should plan on updating your company policies, including your employee handbook, at least once a year.
Updates may address new questions your employees bring up, such as whether they may listen to music while cleaning or whether they may use cleaning products from home. As you update your policies, make sure your company is communicating the changes to the existing staff.
Schedule Follow Up
According to a 2018 Forbes.com article, following up with a new customer may seem counterintuitive at first. Let's step back and look at a sales example: Ask yourself, the last time you pursued a new prospect, did you put in the work for the following steps?
Invested the time and energy to find and contact the new potential prospect.
Scheduled and performed a walkthrough of the prospect's service location.
Created and presented a customized bid for the prospect.
If that prospect became a customer, did you invest any more time in follow-up to retain that customer? Was this additional investment worth it? Of course it was! The "additional" step helps you solidify the work you have already done. The principle of follow-up becomes an important step when maintaining customer relationships as well.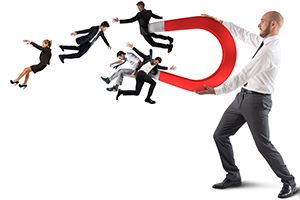 According to an article in Infusionsoft's Business Success Blog, follow-up shows the customer that you care. Not only does it strengthen your relationship with the customer; it also gives your company insights on what they like, don't like and how your company could improve.
There isn't one right way to follow up with a customer. You could call, email, send them a letter, use social media or place surveys in the areas you are responsible for.
As you and your team work smarter, not harder, with your time, you will enjoy a greater work/life balance, which will benefit you both personally and professionally.
If you would like more ideas for using time as a resource, email webinars@cleantelligent.com to receive a copy of our latest e-book, Time As a Resource.
If you are looking for a way to follow up with your customers, CleanTelligent Software has customer survey options that allow you to get either direct responses from your customers or anonymous surveys.