Schedule Services Once
Specialty cleaning projects require specific employee knowledge, equipment, and could limit facility usage. If your service business is using a standard calendar, it is too easy for these assignments to sneak up on you. As you correct the situation, you may worry about the impact it will have on your project's budget.
Our software solution offers a variety of customizable frequencies so that you can schedule the service and a pre-task reminder. The workload automation will give you the notice you need to organize everything before the actual due date. With the contract's requirements filled, you will see a reduction in stress and last-minute expenses.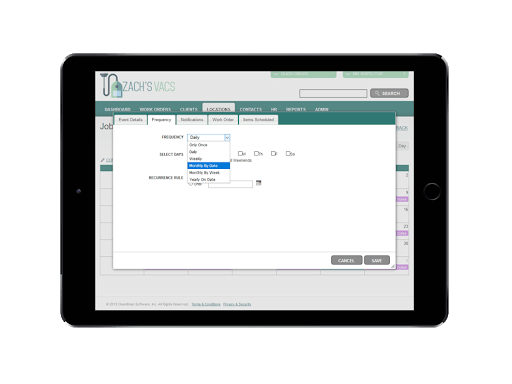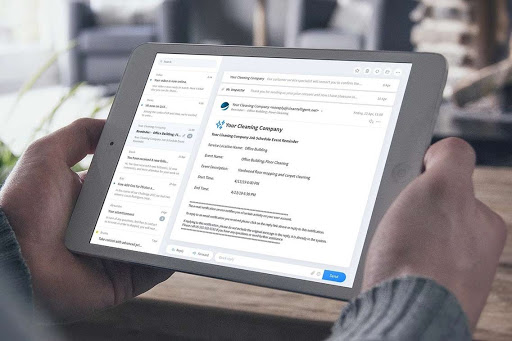 Encourage Professional Development
Imagine a world where shift leads and their team members have prior notice of the work they were going to perform. The additional time gives facility managers and cleaning business owners the opportunity to delegate preparatory tasks like:
Verifying the supply inventory
Reserving the required equipment
Training new employees
To make this possible, our janitorial service scheduling software will automatically send the scheduled task to the digital work order inbox. From the field, service teams can see which tasks have come due and make the required arrangements from our mobile app. The responsibility transfer will help your frontline team develop additional skills and ultimately reduce your labor costs.
Upgrade Your Team's Customer Service
As periodic cleanings come due, cleaning business and in-house providers must confirm appointments. After all, each last-minute cancelation represents a loss in revenue and employee productivity. This is why our job scheduling software gives project stakeholders the ability to view all scheduled cleanings in a calendar.
Additionally, as cleanings come due, CleanTelligent will email appointment reminders to your clients and other key building patrons. The goal—encourage service teams to call and confirm appointments. A good customer service practice that helps managers protect the team's project budget.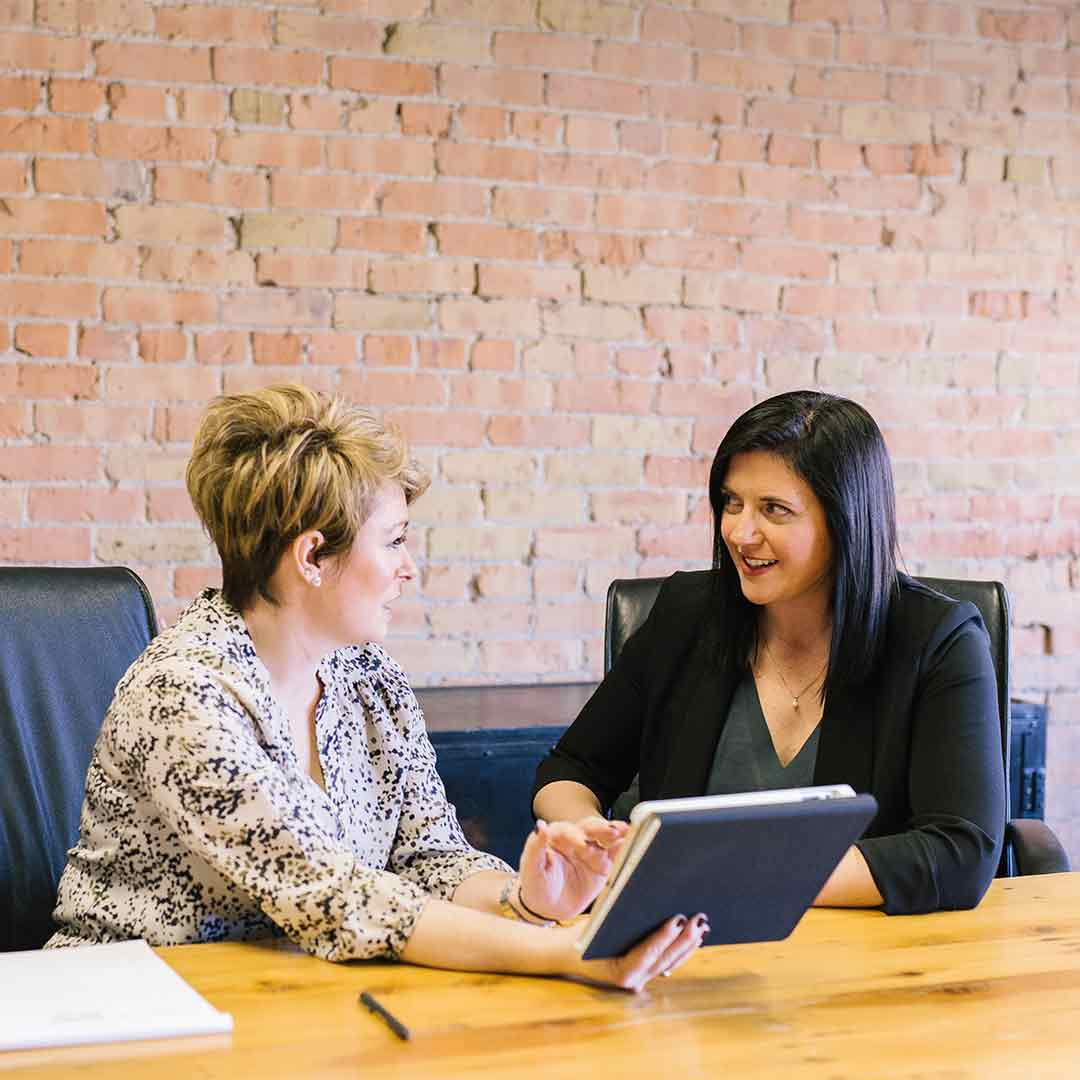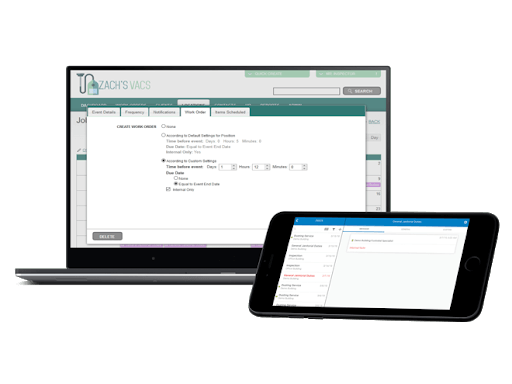 Increase Efficiency
As your team creates a culture of quality control, managers realize the importance of providing consistent instruction. This way, when cleaners work through the assigned task, they can reference the directions. However, some job scheduling solutions require managers to manually add the same task description to each scheduled service.
Instead, our service software gives your team the power to:
Tailor your list of frequently scheduled tasks
Include detailed descriptions for each scheduled task
Color coordinate jobs based on their recurring frequency
The added details will help your team manage multiple schedules and hold new and experienced staff accountable for quality standards. As your janitorial business harnesses the event-driven efficiency, you will see a decrease in labor costs.