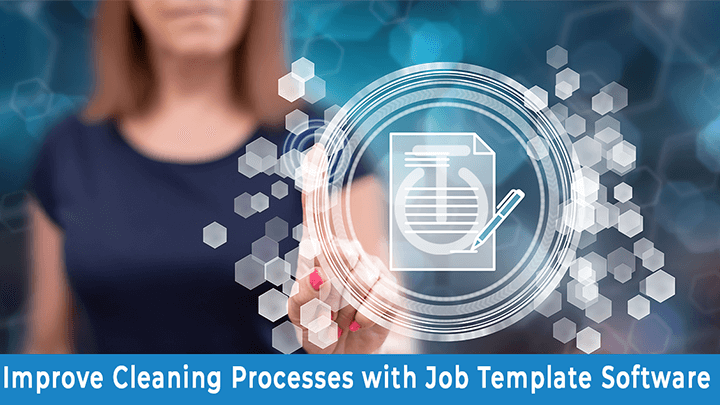 Optimizing your commercial cleaning plan could be the difference between you and your competitors. To achieve this, you should first look at your cleaning services management system and re-evaluate the way you organize your commercial cleaning checklists and commercial cleaning plan.
After your evaluation you may ask yourself, "How do I organize my cleaning business?" A good place to start, cleaning business software like CleanTelligent. Whether you're a current user or a future one, continue reading to learn some new tips and tricks you may not have utilized before, or bookmark for later.
What is the Purpose of a Cleaning Schedule?
Let's start here. Your commercial cleaning checklists are vital to a job well done. They help you stay on task for things like sweeping, vacuuming or mopping but will allow you not to miss the little things like making sure welcome mats or front door décor are straightened out and tidy. By staying on top of your cleaning service checklist, you aren't only making your customer happy, but their customer happy as well from the second they walk in the door. This is a huge factor in client retention.
A cleaning schedule can also help you keep track of key elements like which team member is assigned to a certain task and making sure you have the right materials so the job can run efficiently. Here's the tricky part: this is a lot of moving pieces. Even if you have a schedule made, you may be missing the opportunity to track your team's progress and analyze the data across your business that determines success. Those are pain points CleanTelligent strives to simplify.
What Are the Advantages of Digital?
Using a cleaning business software to keep track of job templates and schedules can allow you to improve overall efficiency for your cleaning services management. Janitorial service scheduling software, like CleanTelligent, can soften and simplify pain points by putting all your jobs in one place with easy accessibility for a clear-cut relationship with clients. Not only is this organization key to success, but by going online with your cleaning services management, you can increase efficiency and use data to optimize your performance which can lead to revenue growth. Job templates are essential for passing Inspections. Keep all your jobs in the same place with ease of access so that your cleaning business doesn't skip a beat. As a result, you can maximize your growth by simplifying your job template process.
Job Templates with CleanTelligent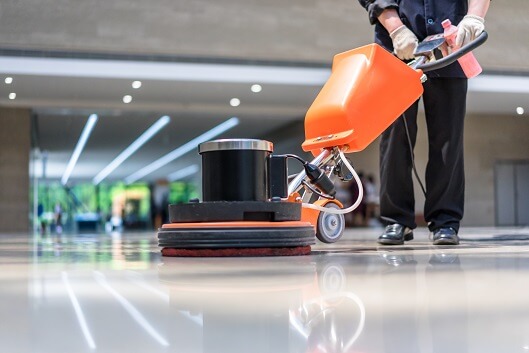 Going digital or even utilizing the software you already have access to doesn't need to be tricky or off-putting. We've made the process simple for new and current users with our help site and where you can see just how much further a digital job template can take you. You don't need to be tech savvy to use tech to your advantage. You can create your customized basic commercial cleaning checklist through our janitorial software, but with more advantages than you may have had before.
Import job templates you've already customized for clients by using the Job Template import spreadsheet. Make sure you have your column titles in bold so you can easily import existing job templates and update them with CleanTelligent. Add custom ratings to keep track of your key performance indicators and determine what areas of a job have room for improvement by using that data to analyze your next steps.
Use Cleaning Business Software to Boost Customer Experience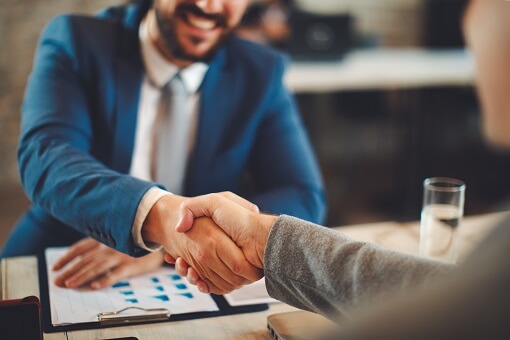 Going digital with your job templates and commercial cleaning checklists could be the best way to get clients for your cleaning business. Your client wants to know that you are completing a job in a timely and efficient manner; show them with increased transparency by sharing your latest reports with them on CleanTelligent. By keeping your process transparent, you show your clients you have nothing to hide, and in return build trust with them.
You can also reflect on your client conversations to determine how to get clients for your cleaning business with new and updated job templates that optimize performance. Use cleaning business software to show your clients that nothing goes unmissed, and that you care about the impression a job well done leaves on your client's customer, as soon as they walk in the door.
Customize your Commercial Cleaning Checklist
Using a janitorial service cleaning software like CleanTelligent can be what sets you apart from your competition. Scheduling software for cleaning businesses help improve customer experience, soothe pain points and boost revenue growth. Try a digital approach or tailor it with our janitorial software to keep your cleaning business moving forward. Click here to learn more about how CleanTelligent can simplify business for you.
Read more from CleanTelligent by visiting https://www.cleantelligent.com/blog/.